Testimonials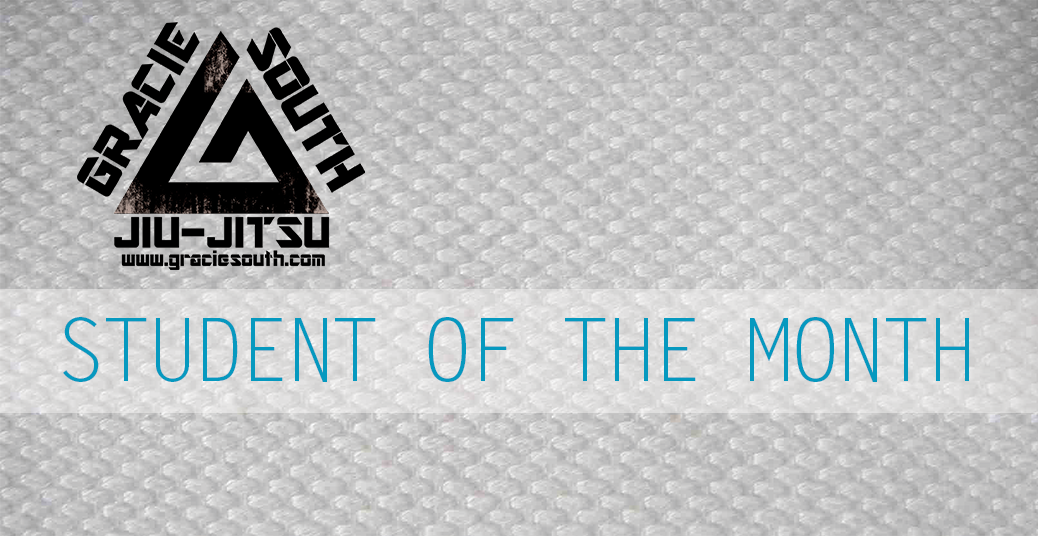 We are pleased to announce Kayden McGruder is our student of the month.

When did you start Jiu Jitsu?
January 2016
Why did you start Jiu Jitsu?
My mom actually made me start Jiu Jitsu. I tried soccer but it just wasn't my thing. All I wanted to do was sit in the house and play my XBOX , I was really shy and mom thought this would be great to build my confidence.
What's your favorite submission?
My favorite submission is the bow choke that I learned from coach Nick while I was taking private lessons.
What's your least favorite position to be in?
My least favorite position is belly down because I don't like anyone to get my back.
Tell us a little about yourself outside the academy.
I am home schooled, I am on the swim team and I also take piano and am pretty good at it. I love to compete in tournaments.
Has Jiu Jitsu affected your life outside the gym?
I would say that Jiu Jitsu has become a lifestyle for me. I wake up thinking about going to Gracie and look forward to learning new techniques every class. I wish I could go to class 5 days a week. I really look up to and respect my coaches Nick, Chance and coach Jason. They expect a lot out of me and I wont let them down. I feel pretty confident that I would have the upper hand if I were in a bad situation.